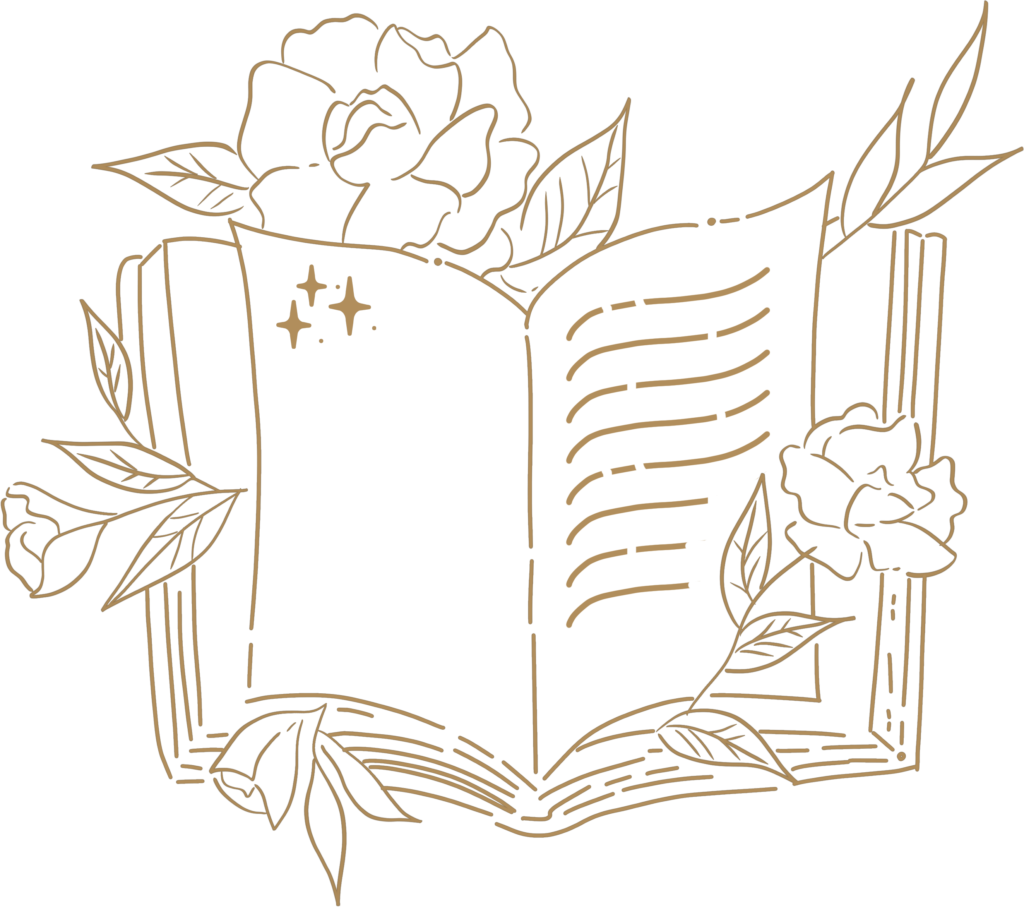 After spending many years in various creative fields, most notably social media and graphic design, Corwynn was finding they often dreamed of writing stories.   Ever since writing their first short story at 6 years old, no matter where they went there was always a nagging feeling that they belonged in the world of books and stories.
They had many failed novel attempts until they finally broke through the writer's block and pushed forward with a podcast script and a dream to create their first show, All Vampires Are Gay.  The idea was a fantasy story full of queer characters that centered the magical adventures and fun, not just their identities.   They wanted to reflect their own experiences in the queer community, where diverse people often find friendship and family together.  But also make them vampires & witches.
After working in social media and dabbling in college radio, podcasting seemed a natural fit for Corwynn who is frequently known for their larger than life personality.  As expected they took to the medium quickly and have been working hard to develop their voice acting skills and improve on their natural abilities.
They began working on the show and soon found they needed help, so they called on their frequent collaborator Parker Frost, to help produce the show and create an original soundtrack.  Together they worked for months, workshopping ideas and writing, recording, editing and producing Season One.   They found even more help was needed and Studio Corwynn was born, a production company for making this show and all the others to come.
After over a year of working on it, they emerged from the studio tired and bleary eyed but with a beautiful new podcast ready to share with the world.
After the initial success of Season One (over 150,000 downloads in the first year), Studio Corwynn is just getting started.  With all the rookie mistakes and first time jitters behind them Corwynn and Parker are thrilled and excited to get back to work on Season Two, coming Summer 2023.
But that's not all!  With all those years of pent up stories in Corwynn's head they couldn't stop there and Studio Corwynn has already begun workshopping a new show to debut hopefully in Fall of 2023.
Of course, the biggest factor in their ability to do this comes down to listener support.  Corwynn and Parker are committed to making more podcasts and telling more stories for as long as they are able and you having a willing ear.